Hello everyone. I have an elderly neighbour in his 80s.
He's purchased a 3018 in order to make some very basic patterns.
He assembled the machine himself, and asked if I could install the software to a laptop.
I have no experience of anything like this and so watched a James Dean YouTube tutorial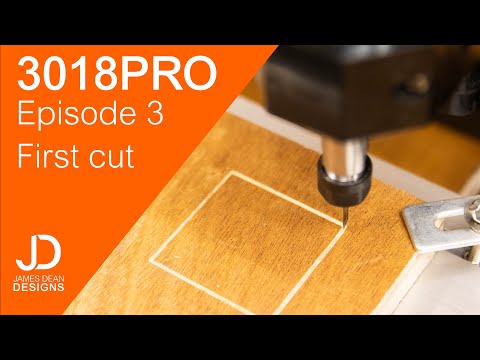 I installed the software as he described but instead of the test square, the machine is cutting one line into the board and returning to start point. I have no idea what's wrong.