what is the best program out there to cut in 3d I notice all really good projects are stl files
Theres a split line between carveco maker at $15/month and vcarve pro at $700 one time fee.
I use carveco maker, thers a 90 day free link in the description of this video where i show how to use those same .stl files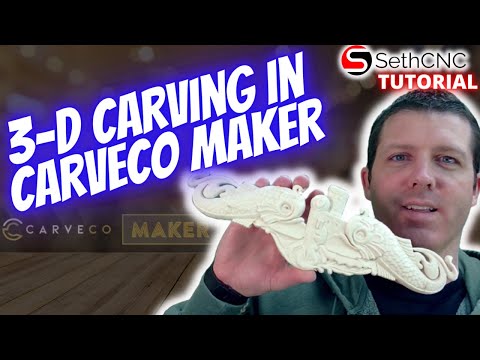 I use Vectric V-carve Desktop. Vectric's V-Carve Pro, Aspire and Cut-3D will also take 3D files and create tool paths.
3D cnc work is often based on the popular .STL file format used commonly for 3D printing, but there are also good 3D files out there that use grey-scale gradient mapping. Vectric products can work with both.
This topic was automatically closed 90 days after the last reply. New replies are no longer allowed.