Hi, Is there a way I can import fonts that I have on my computer?
No, you cannot use fonts that are not included in the easel font library.
Not directly within easel at least…
You'd need to use a different program to write the text, then save it as a .svg and then import that .svg into easel.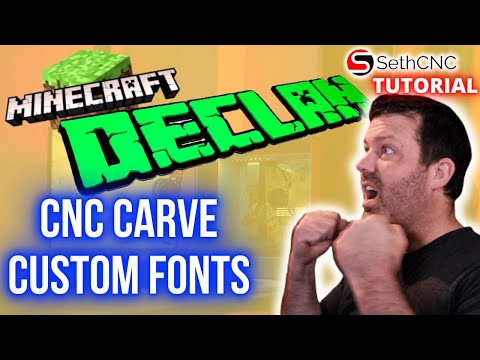 Thank you, for your quick reply and your help.
Yes you can,
I use "Word" program" in Windows 11
Pick your font
Make your Letter or text as large as possible on the spread sheet.
Use your "snip it tool " around your text or letter, When you save it, it will save the "snip it: file into a jpeg file.
Then use Easel"s " Image trace " to Import it .
You can install almost any font into the "Word" program for free.
This topic was automatically closed 90 days after the last reply. New replies are no longer allowed.