gcode exports to microsoft word witch i do not have. how to change download to wordpad
Gcode files are essentially text files. Save the file to a known location and open it with the editor of your choice.
Right click the file, go to propertied and there you can change the default program it opens with. You can also edit the program that all documents open with within the windows settings.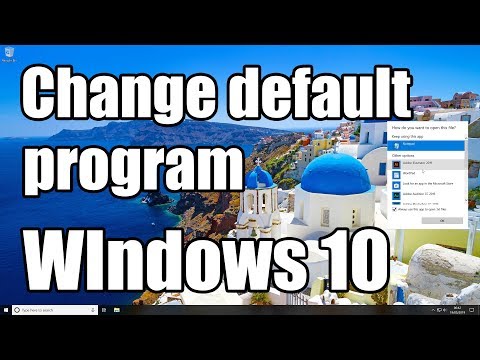 This topic was automatically closed 90 days after the last reply. New replies are no longer allowed.