What is the best method for clamping down a 3.5" thick piece of wood?
that would depend on several factors.
if you want stability use screws to attach firmly in place.
if you need to get all the way to the edge but are not using to much force during cutting use glue and tape method.
If you need repeatability use a bump stop and two pressure clamps from the opposing sides.
I am sure there are other methods as well but these are the most common.
also found this video for some ideals.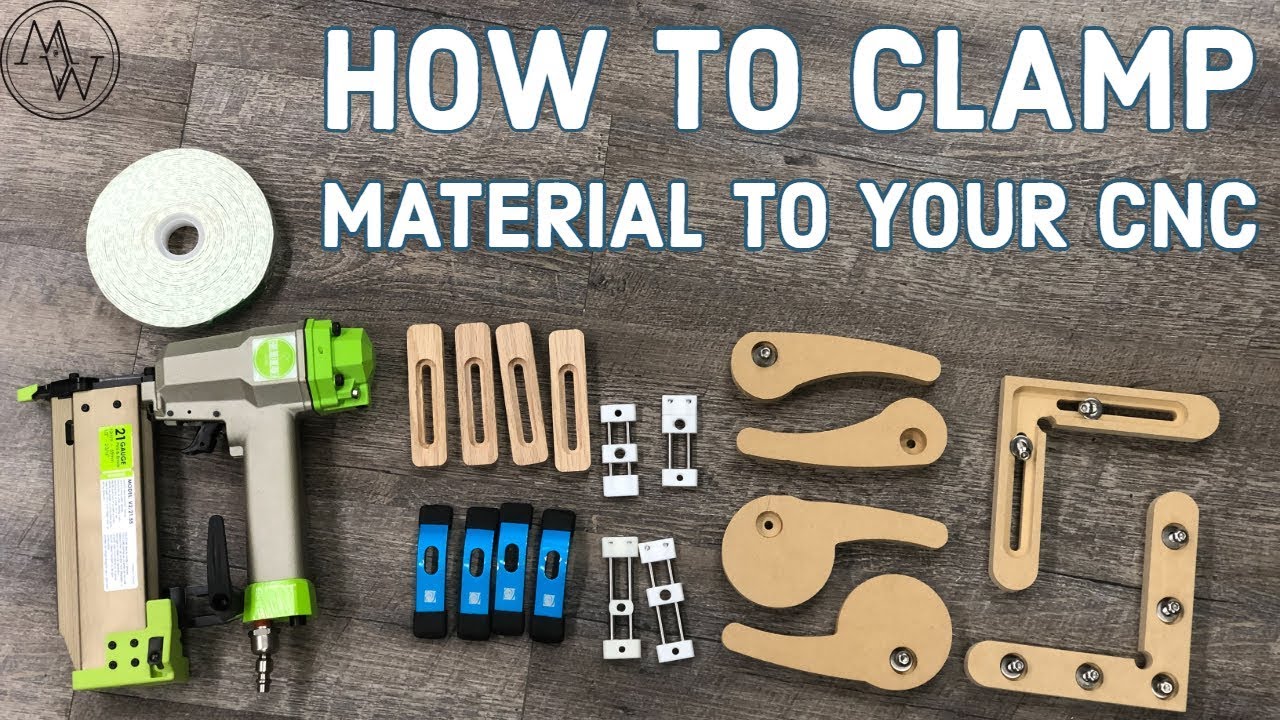 If you have a stock X Carve I don't think you will not get 3.5" thick material under the carriage.
@MarkA.Bachman that is what i was thinking just did not want to say it.
Ya thanks for the replies, i just installed the 2" extension plates, i used a few homemade cam clamps, worked pretty good👍🏻
Thanks for the video. currently researching before I get into CNC making. Your videos have taught me so much more than I ever thought of.