Trying to import an image but just hangs at "loading". Happens at multiple sites, using chrome, brave and edge.
I am having the same problem. Let me know if you find a solution.
Same here. I've tried multiple browsers and settings. It just hangs on loading on all my imported images.
Amazon Web Services has been experiencing some degraded performance problems today that are impacting Easel, specifically the DXF import and image trace tools. AWS is getting close to having these issues resolved, and we would expect those tools to begin functioning soon.
That all well and good… do we have a time estimate?
We do not have an ETA at this time.
You can instead run the trace using inckscape and import as a svg if that is still functioning properly…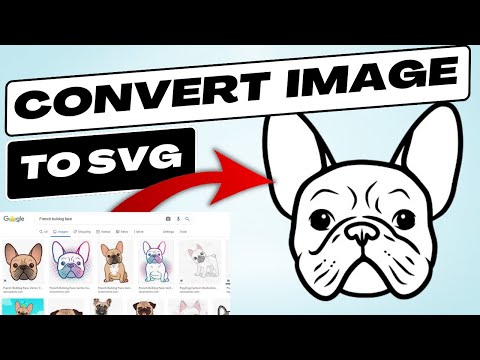 Thanks for the info. It would be nice if you notified people of issues. I spent a lot of time troubleshooting.
This topic was automatically closed 90 days after the last reply. New replies are no longer allowed.