Hi, I am thinking on making a little tool to help me to auto zero my x-carve. Since I am still not fully into the machine (I am moving soon to a new apartment and I have to design a x-carve workbench, etc because it is laying in the floor in one room) what is the first probe users needs to tackle related with zeroing the CNC?
Here is what I have, my idea is that the tool disconnects momentarily the Easel port, zero the machine, and restore the Easel connection so it is seamless (it is just a prototype right now, I am learning some g-code):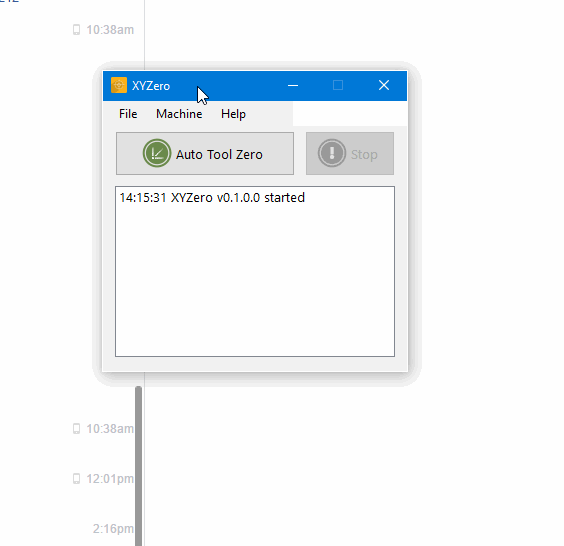 What is missing for you related with Zeroing your machine?
What zero/probe tools do you use, what are the pros of these tools?
From my prototype, what is missing?
Any general suggestion? which 'killing' feature is going to make you use a tool like the one I want to make?