I was finally able to get the X-Carve up and running last weekend. I had struggled with one machine for a long time, sent it back and gave it second chance. Still had a few issues, but with the help of replacing a couple items and the assistance of the people in this community, I was able to make my first test project. Just used a bunch of scraps left over. It's sloppy, but I don't care, it was a success that makes me want to jump in and really have a go at it.
Thanks everyone that helped me out.
Oh, here's the project…
I made an outline so I knew placement of the scraps and didn't waste as much vs. covering the whole board.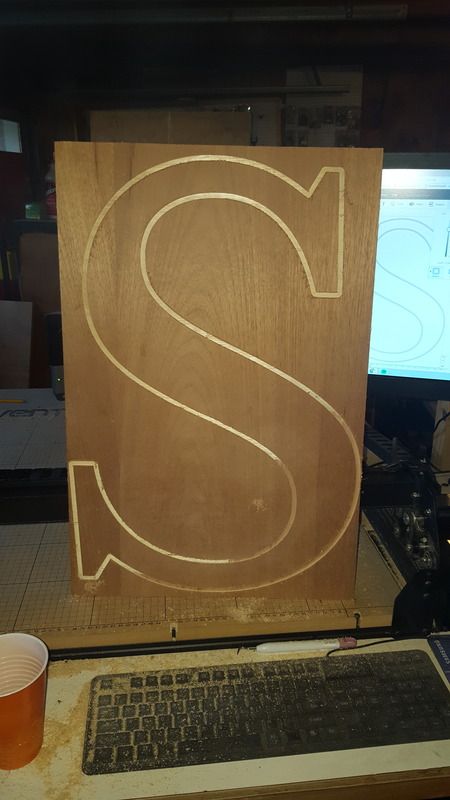 Scraps overlaid
On the table…

X-carve did it's job…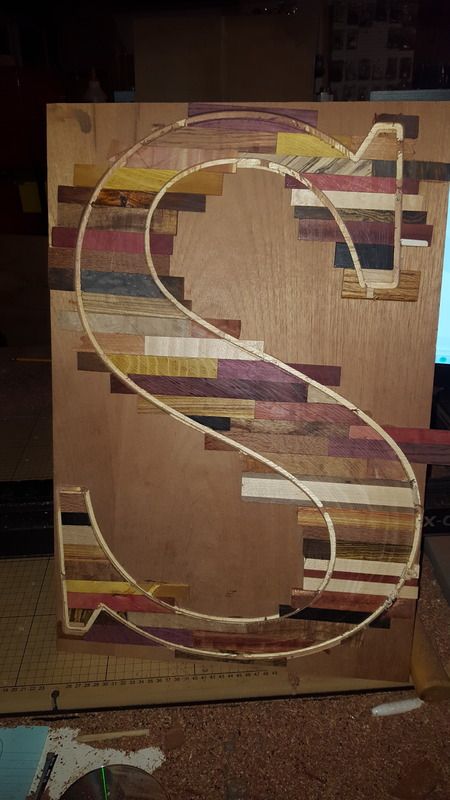 Flush trim router bit took care of everything else (after using the bandsaw to cut away all the excess material)…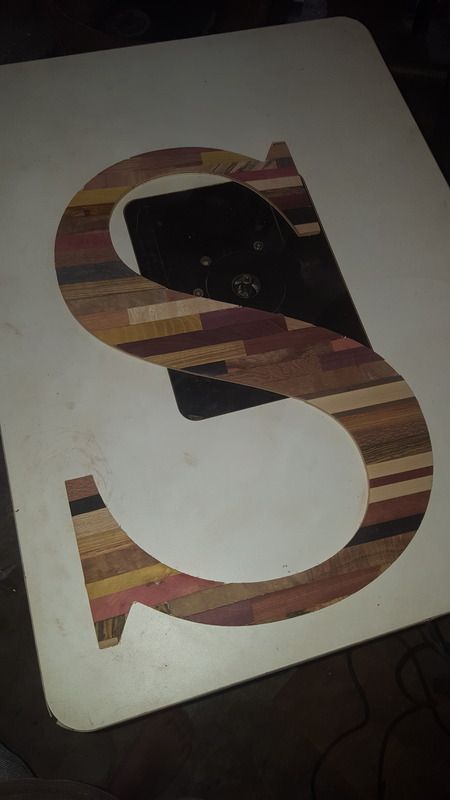 And of course sand and apply finish…