I am in the final stages of my 1000mm assembly, and I have quite a large gap between the rear Y axis plates and the 20x20 extrusions.
Picture: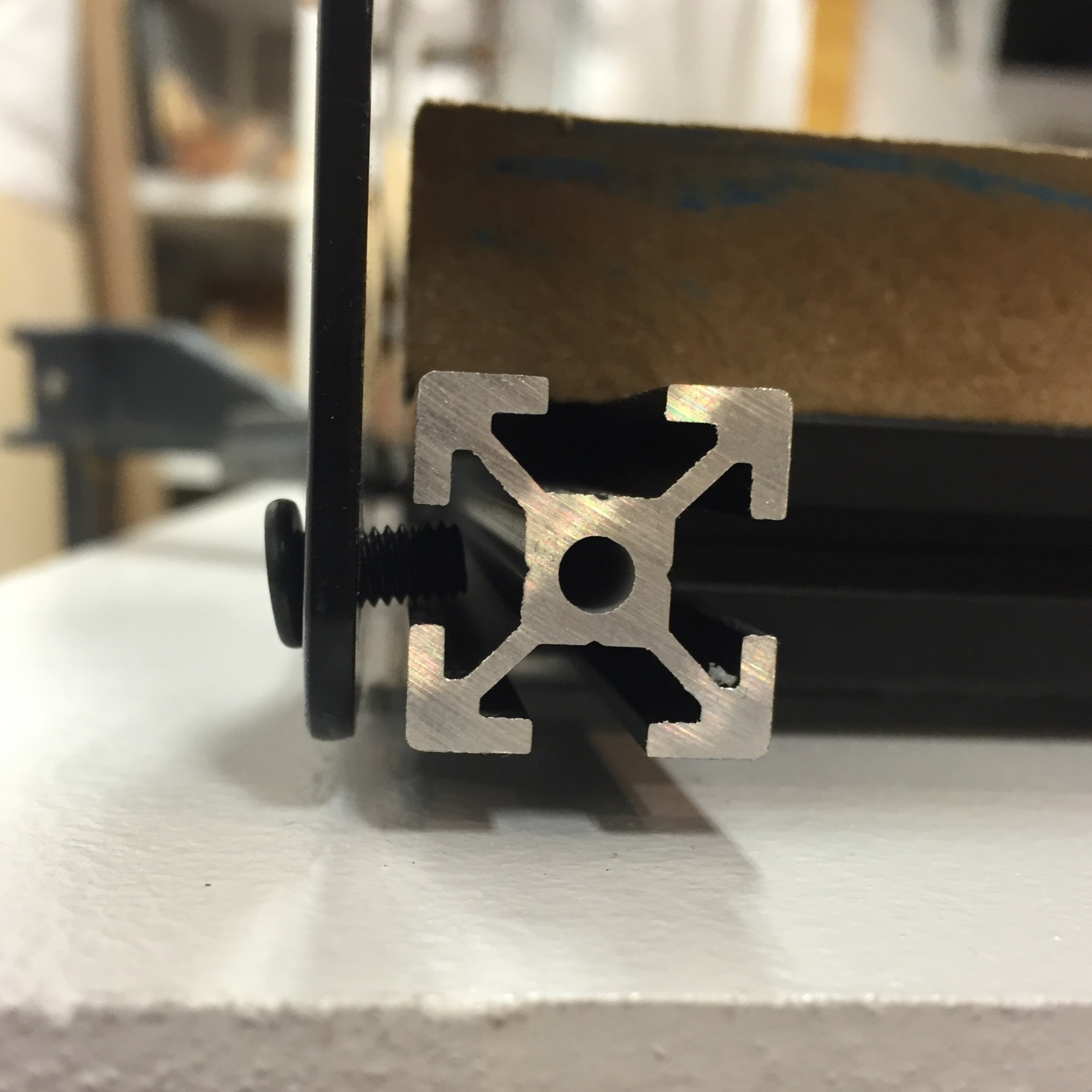 There is a 10mm bolt vs the 8mm bolt in there for reference.
The gap is the same on both Y axis. And to make my life difficult I built my own wasteboard.
Related but not helpful so far: Length along Y axis of slide vs workspace discrepancy
Has anyone else had such a large gap?