I got a request for some gingerbread corners from my in laws, has anyone done any?
I did a search for gingerbread but only got results for the men and the houses.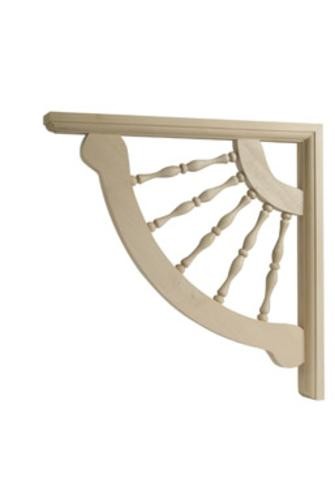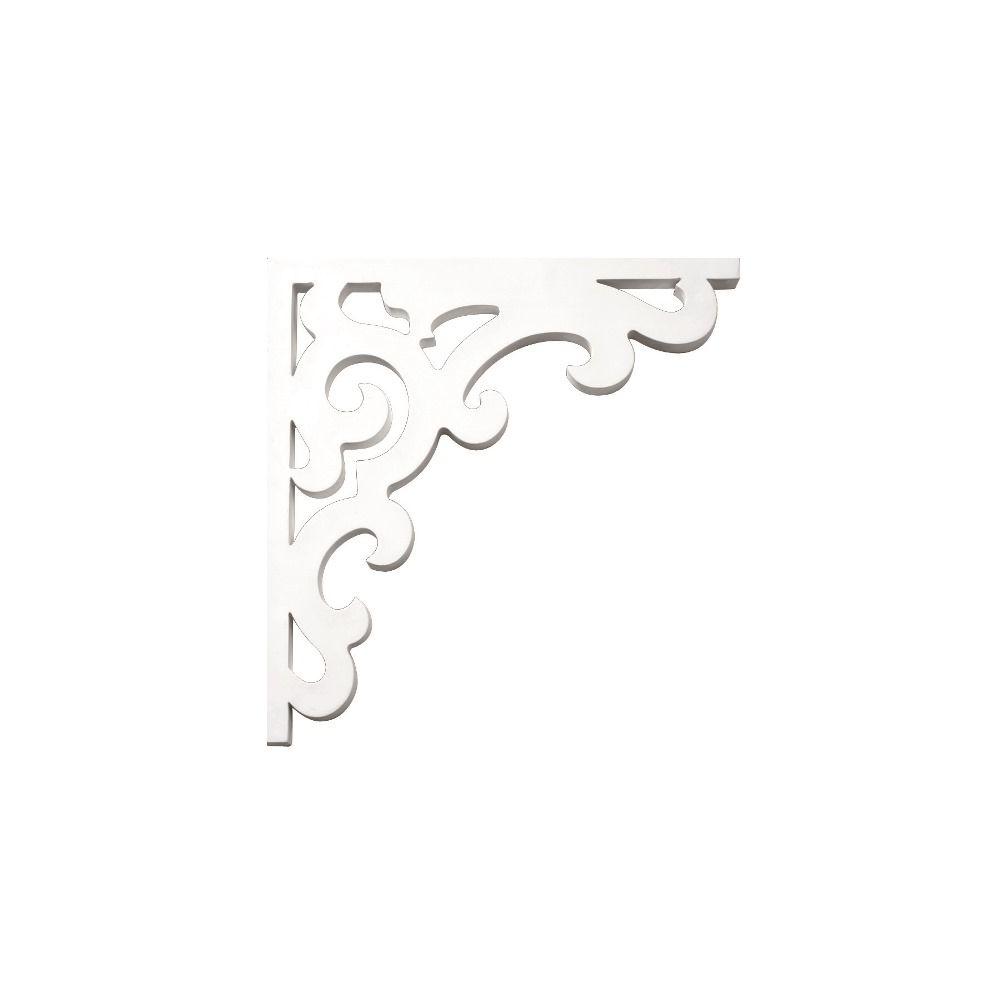 I think the flat curves, the second image, would be rather straight forward I was more curious about the rounded pieces in the first pic.