i got the 3.8w kit. i have temp hooked it up followed the kinda lacking instructions on diff programs to install there grbl setup. and figured out how to run the commands in the new to me programs.
sofar no cnc movement. will not connect in ugcs.
no lights on the laser board. no laser beam…
i am gonna try again tomorrow or i cant again until thur/fri. cant this weekend working for the next 17 days straight. so no real free time.
by temp wired.
i plan on adding a 4 pin quick disconnect between laser and xcarve with wire inside the drag chain so the controller is not on the table or on top of the z. so its out of dusts way and when i want to laser i just snap laser into place and plug the laser into the connector and done…
my temp mount to make sure it would work before i make my quick one i want to do…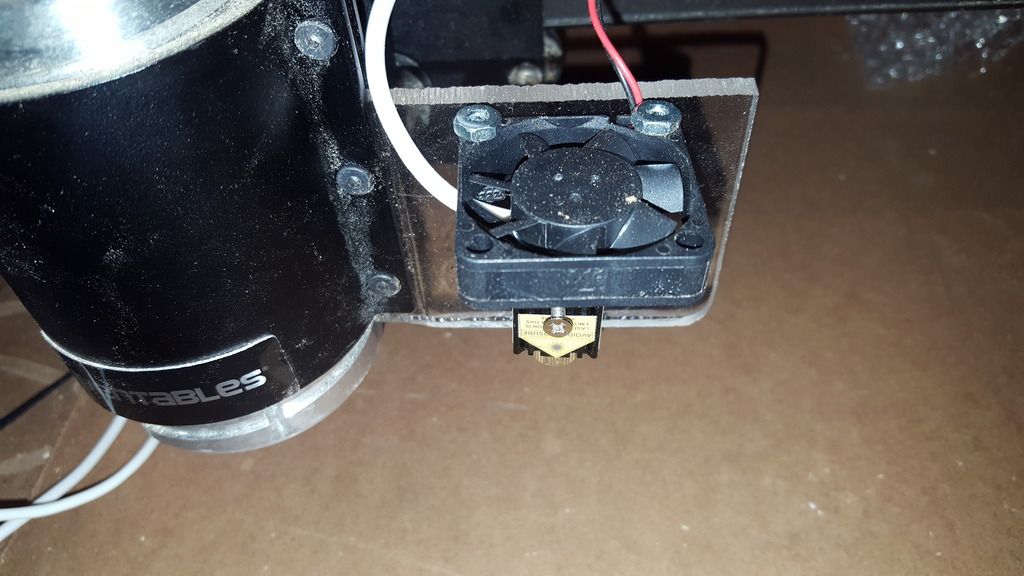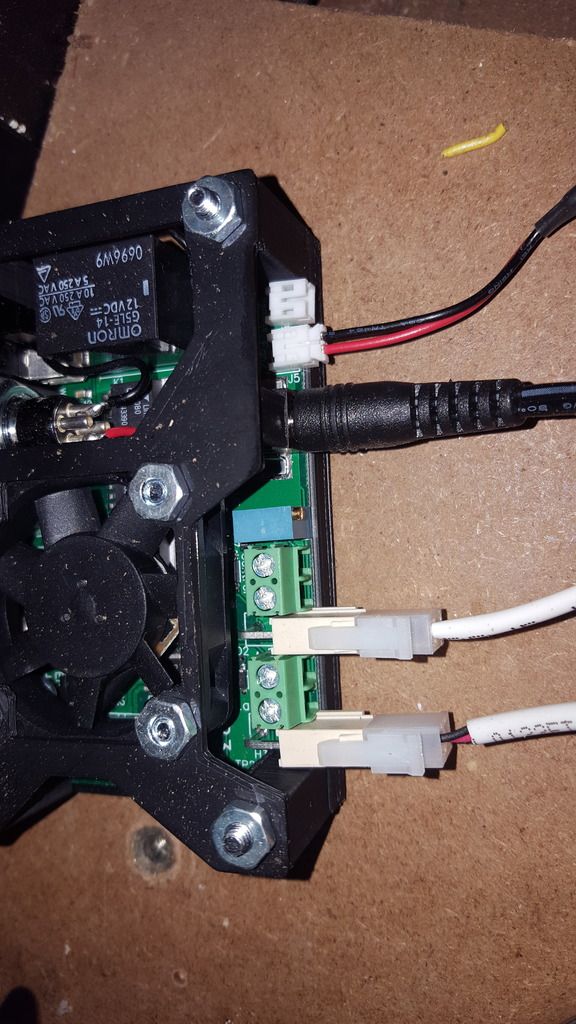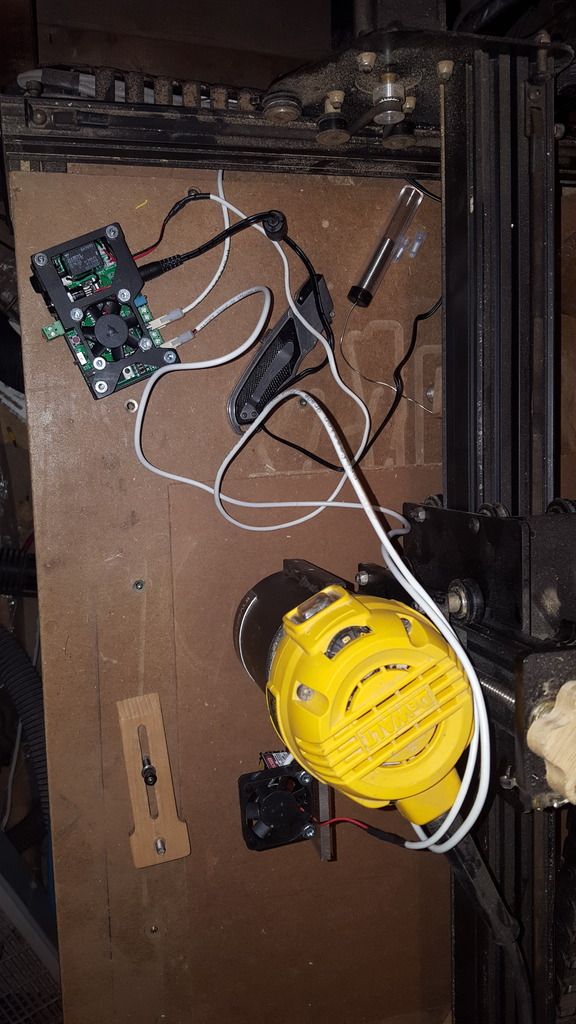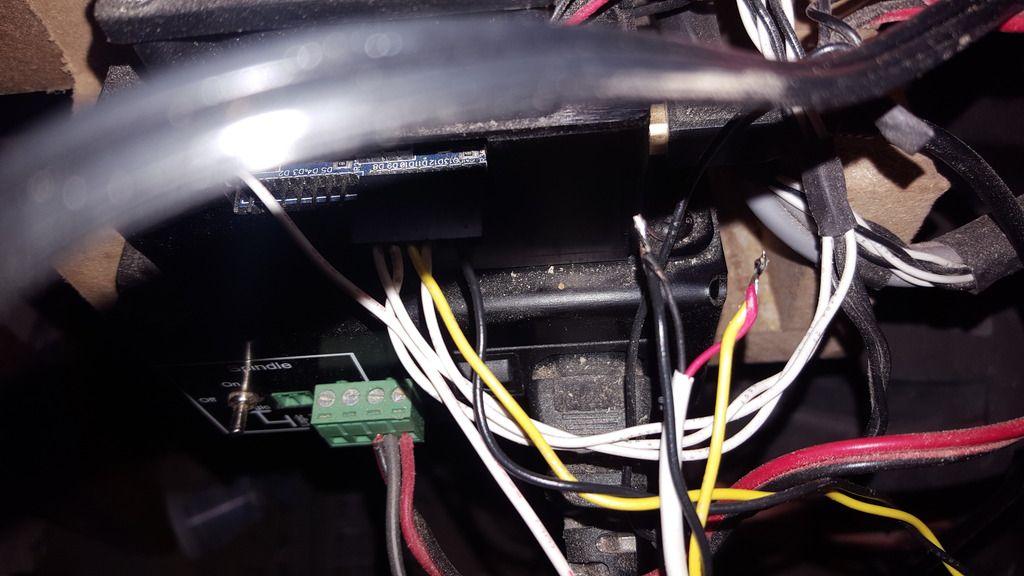 i am holding the wire close to the driver thing for the photo(the yellow/black solder wire.)
i tryed to flip the spindle switch from top middle and bottom without the laser board leds turning on.
im sure i might of missed something. or possibly i could of not got the settings thing uploaded right. not sure. but figured i would post to see if anyone spotted something stupid like + and - are backwards or something.