Hi all,
We've added the ability shift + drag to lock the X or Y coordinate of a volume when positioning your designs.
Shift + Mouse Drag: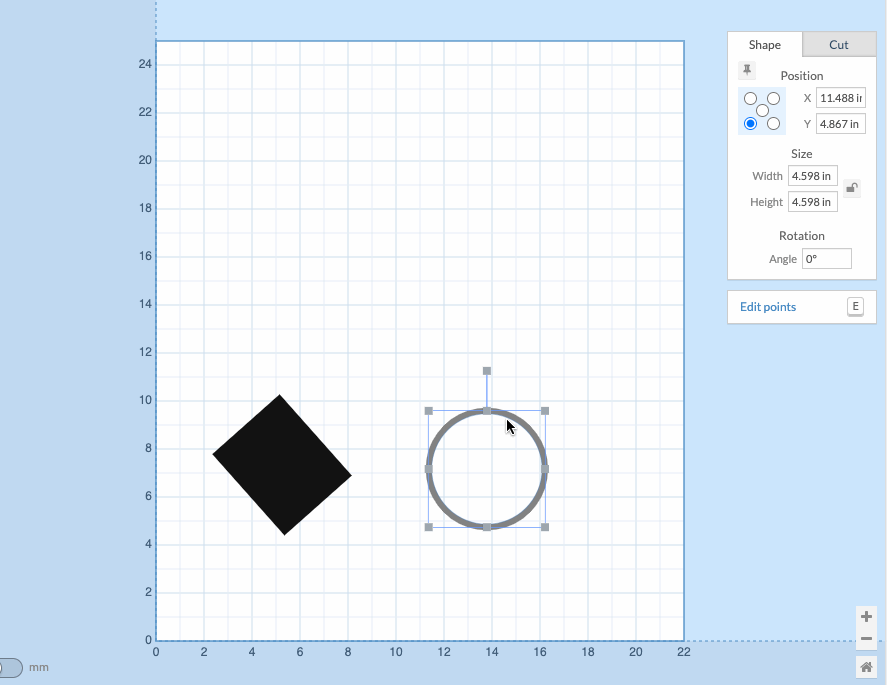 This should not interfere with the ability to group objects using shift + click.
Let me know if there are any issues, if this is helpful or if you have other ideas that could make easel better!