Machine cutting in the air.
Hello Kevin,
Im assuming this is a new xcarve, if so you likely need to bend the z limit switch tab to resolve the homing issue.
As for carving air, i made a little video to cover that issue and the fix…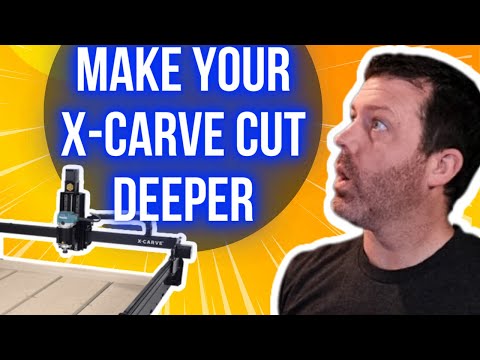 This topic was automatically closed 90 days after the last reply. New replies are no longer allowed.