using 2 different machines without easel pro
Welcome to the Forum Eugene, I think that the question part of your post is missing?
you can use multiple cnc's on a single account, but since Easel does not allow the user to select which com port and Easel auto connects to the first one it sees, then to actually run the 2nd machine you would need a different software or a 2nd computer… . The easiest method is to run one CNC using Easel, and download the gcode for the 2nd machine from Easel and send it using a different software like OpenBuilds Control or UGS.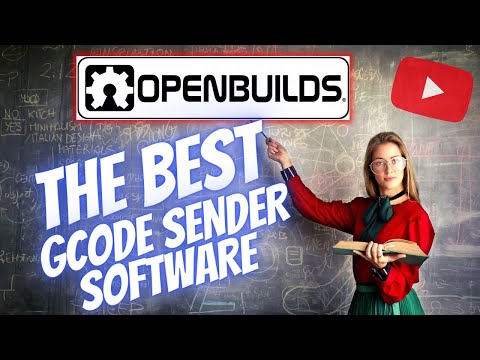 But here's the breakdown between Easel free version and Easel Pro.

This topic was automatically closed 90 days after the last reply. New replies are no longer allowed.