How do you add a Cove Box Router Bit (Bowl Bit) to the toolbox?
go to toolbox click bits click on add a bit then name your bit what you want to remember what that bit does then click swhat ever cut you wont and size
Mike Goude
i added a bit to my tool box, but it does not show uo in the bit menue, nor can i get to show for the project cut, do you know why.
hope i haven't just stole somebodys question
2.5D workspace ONLY allows Endmills and Vbits to be selected.
I presume you've entered your bit as a BALL bit,
Ball bits can ONLY be selected in the 3D workspace of Easel, this workspace is only available AFTER importing a STL file.
AND Ball bits can Only be selected for the Finishing Pass of a 3D carve (STL file)
Here's some more info about Entering Bits into the Easel Toolbox now, at the present time.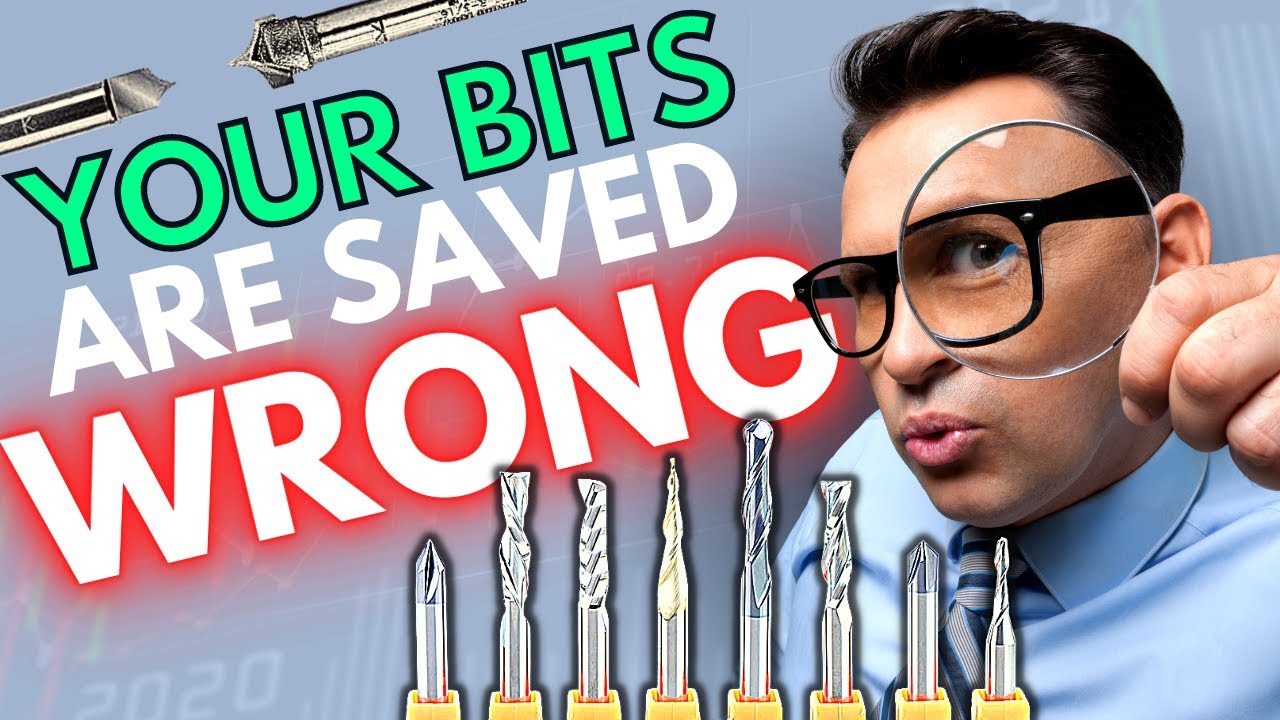 This topic was automatically closed 90 days after the last reply. New replies are no longer allowed.