Interested to find out if anyone has carved on a curved gun stock and how you go about it
For best results you would want to properly model the curved surface as a 3d model. With Fusion360 for example. And then you can apply the design onto the curvature and engrave accounting for the contour of your new 3d model. There is a machining module within Fusion360 to do the toolpaths and save the gcode to be sent with your desired gcode sender (even easel if you prefer)
there are a LOT of tutorial vidoes for fusion360 and there are a handful about adding designs onto a contoured shape, but this one from NYCNC is a good place to start, I do suggest checking out a handful of fusion360 videos if you haven't tried it before as there is quite a steep learning curve.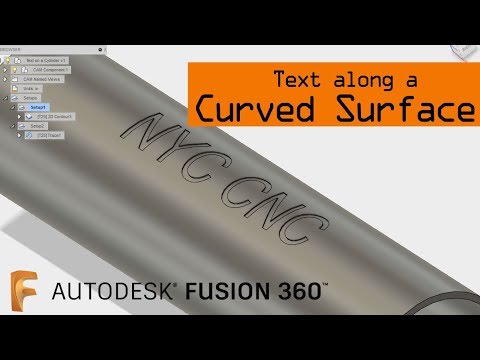 Google bCNC auto level.
I have had very good luck with that sender. However UI is a bit different to get used to.
I made a probe switch that goes into my spindle to map the height of the material to be carved.
Popular machinist and youtuber "This Old Tony" has some videos where he has done some of what you are interested in doing. Bear in mind that he has a surface touch probe and software that can map the height of irregular stock. What he shows later is "flat" carving where the software takes into account the shape of the stock and maps that flat carving to hug the stock surface.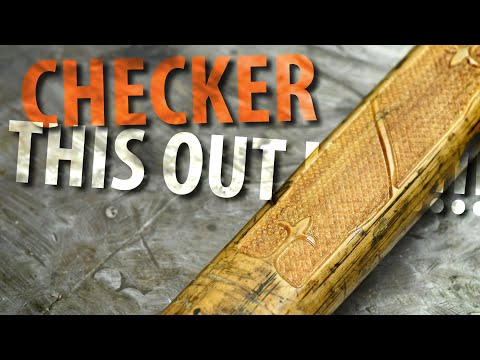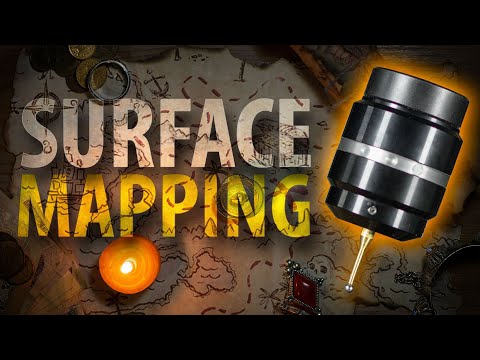 I use openCNCpilot to generate a height map for every workpiece I do. I get great results using it. Here's how I do it:
Thanks allot I will look into it I appreciate the videos too i need them I been old school machinist for a long time all this is new to me
That's pretty neat, I wonder if you could invorporate a bl touch (probe used to create a bed heightmap on 3d printers) for even more accurate probe values
I had looked into it a bit, but the bl touch used a few more connections than are available with a standard g-shield. I wanted this to be as simple (and cheap) as possible. For my purposes this works very well and if I ever break the probe, I can build a new one in a manner of minutes.
I'd love to know the actual "precision" of my method and I know it could be improved.
This topic was automatically closed 90 days after the last reply. New replies are no longer allowed.