I am having problems importing SVG files, won't open. what can I do?
SVG file is too large for easel?
do you get a popup error message? Like embedded image or imbedded text?
Where did the file come from? (did you make it, if so which software)
you can also attach the .svg file here if you like, it's the button that has a up arrow at the top of the reply popup…
I think its not a problem anymore. I converted the SVG file to a JPG file and tried importing the new file. It worked without any problems. this is what I will do from now on.
Thanks for all your feedback and help
if that worked for you, then that approach will work, but the image trace in easel is not the best… there's a step in this video showing the object to path and the method that I use for saving SVG's to always import into easel without that error…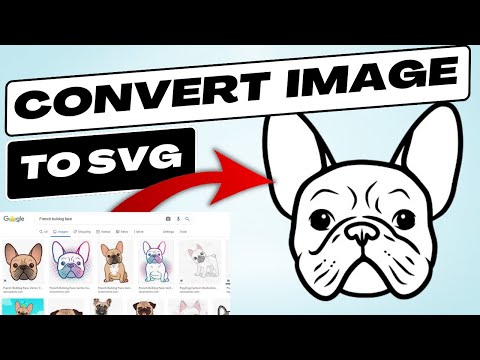 You solved it by converting, but that is a workaround, you will have problems later with this method. Can you send us the SVG to reproduce the problem? I never had any problem with SVGs.
This topic was automatically closed 90 days after the last reply. New replies are no longer allowed.