Here are a couple of pictures of my recently built XCarve. I had intended to take pictures as I built it along the way, but I didn't seem to find the time and just got on with building it.
It has a wasteboard/base inspired by @PhilJohnson 's using the same 20x20 frame underneath, but I went with a 10mm Aluminium plate.
I carried out the 60 minute X axis upgrade, and also added some 4x2 Aluminium angle along the Y rails. This has seriously beefed up the frame.
I also used the alternative method for the eccentric nuts by @Mike as I really don't want them coming loose, and used socket head cap screws for the pulleys as I'm not really a fan of set screws. The hardware was also replaced with stainless fasteners as rusty bolt heads would have bugged me (seems quite common with the black finish).
I ordered my Xcarve along with the Dewalt 26200 Trim Router (that was the only option from the UK supplier), but after reading a lot on the forums I was worried about the high minimum RPM's. This led me to look for an alternative, and after much searching I settled on the Kress 1050 FME-1 to get me started. I like the fact that it had a 5-25k RPM range, and they also have a good runout guarentee.
I had a bit of a dilemma after ordering the Kress and seeing people using the universal spindle mount plate, as they had trouble getting the cutter low enough. I ended up using the specs for the universal spindle plate and made up a drawing to suit the mount I had bought for the Kress.
I have the Kress controlled with a Solid State Relay, which the arduino turns on and off with the CNC program.
I fitted the XCarve with Creltek Hall Effect Limit switches from Kevin Patterson. I had intended to make some up, but I could have never matched the quality/finish of his parts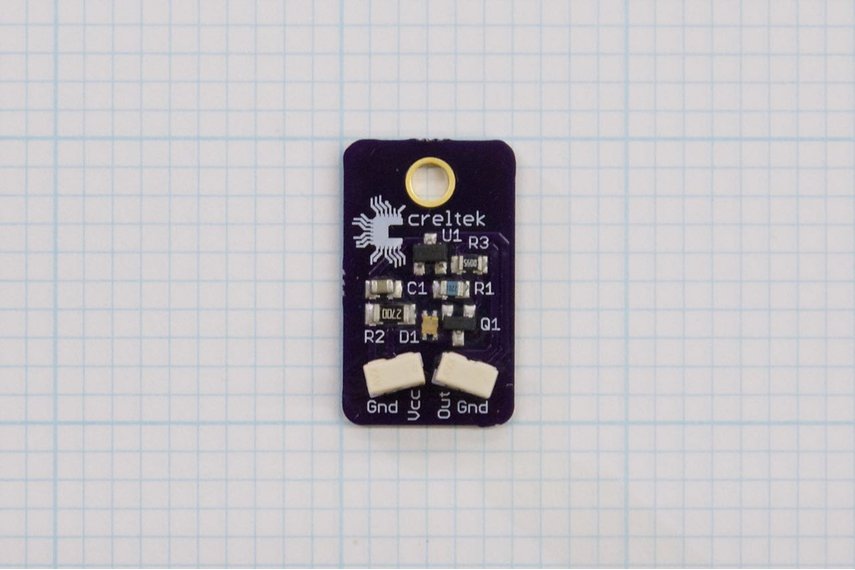 While looking at his store I noticed the other CNC related parts he had and also ordered his Stepper Motor, and Limit Sensor breakout boards. Again the parts were of a lovely quality and due to the built in shielding/grounds I have had no issues with interference. They also use RJ45 and RJ11 cables respectively which keeps things tidy.
Here is a picture of both boards
Everything was received well packaged and quickly despite the US to UK postage, and Kevin has been very helpful and answered any questions I had. I am in no way associated with him, and am just posting these links/pictures as someone else may benefit from his great products.
After seeing mention of it on the forums (and then doing a lot of video watching/reading) I decided to go with Estlcam for both my CAM, and also as my machine controller. I have been very happy with it so far, and the program works wonderfully.
The main factor for initially going with Estlcam was its completely offline functionality as I do not have a good internet connection in my workshop, but after looking at the creators youtube account all of the extra things the program does sealed the deal and I bought a license.
I think that is everything covered, but I imagine I have forgotten something.